Bio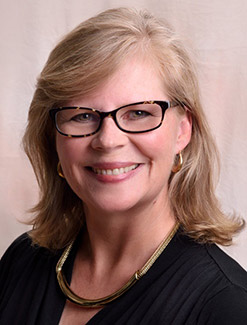 Kathleen Richards is a Certified Professional Coach and Founder of The Property Management Coach. She holds an MS Degree in Management / Organizational Development and a BA in Int'l Studies and Economics.
Since 2005 she has been the President/Broker/Owner of an award winning company – Portola Property Management, Inc., CRMC® (Certified Residential Management Company).
In May of 2015, Kathleen published, "Property Management A-Z," and teaches regularly at community colleges about property management. She has been active in her field and holds professional designations as Master Property Manager (MPM®) and Residential Management Professional (RMP®) from NARPM®. Kathleen has served at the local and state level on the boards for NARPM® (National Association of Residential Property Managers).
Kathleen has had the opportunity to develop and provide training programs to the U.S. State Department, International Civil Service, Corporate Teams, University Students, and fellow property management professionals on business and personal development.
Kathleen's unique ability to truly understand the workings of the corporate world, the government, and her own hands-on experience in running a small business – while teaching, mentoring, coaching and consulting – has contributed to her success in business and life.
Kathleen is a jazz and Motown gal who enjoys reading, a good cup of strong coffee, finding humor in little things, and spending time with Dan and their lab Woody. Kathleen's curiosity and passion for learning has taken her around the world to 48 countries and counting and she has been blessed to live in Europe, Mexico and Asia.
Kathleen is available for speaking opportunities.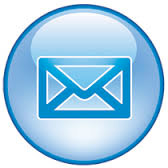 Join For
Good Stuff
You Are Invited to Join the Property Management Community
Enter your information to receive priority access to upcoming events and programs and my FREE Gift to you "5 Proven Strategies to Move from Stress to Success" or "3 Proven Strategies to Increase Revenue in 30 days."
(All information is kept by me and never sold. That is my commitment to you.)
No Fields Found.