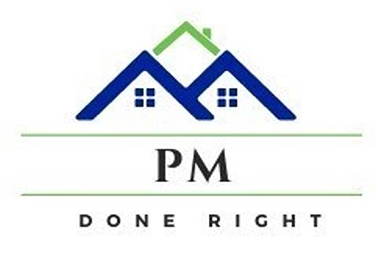 How to Start a Property
Management Business Done Right
In this course you will follow my 3 Step Process to start your PM Business Done Right. Step 1 – The 6 Key Decisions, Step 2 – A Marketing Plan That Works For You, and Step 3 – Systems for Success. This course will take you from being overwhelmed to confident in opening your doors in as little at 60 days.