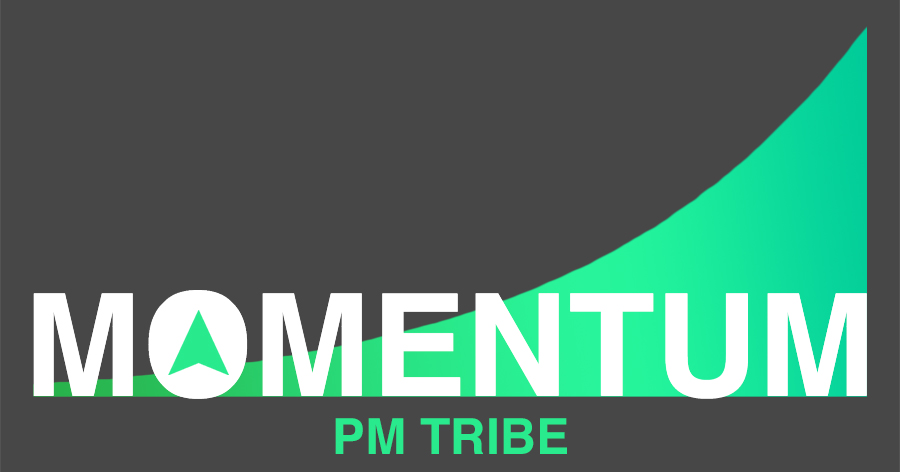 Thank you for taking control of your life and business by joining me and PM Tribe – Momentum. With your help I know we can make Momentum the number one support and business building group for Property Managers.
As a Founding Member and Coaching Client I am so happy to be able to offer you this amazing program; one hour weekly of Coaching, Teaching and Q & A for less than $25 per week with no contract.
Once you join, I will send over the invite to the private Facebook group. Mark your calendar for our live FB session every Wednesday at 12pm PST!