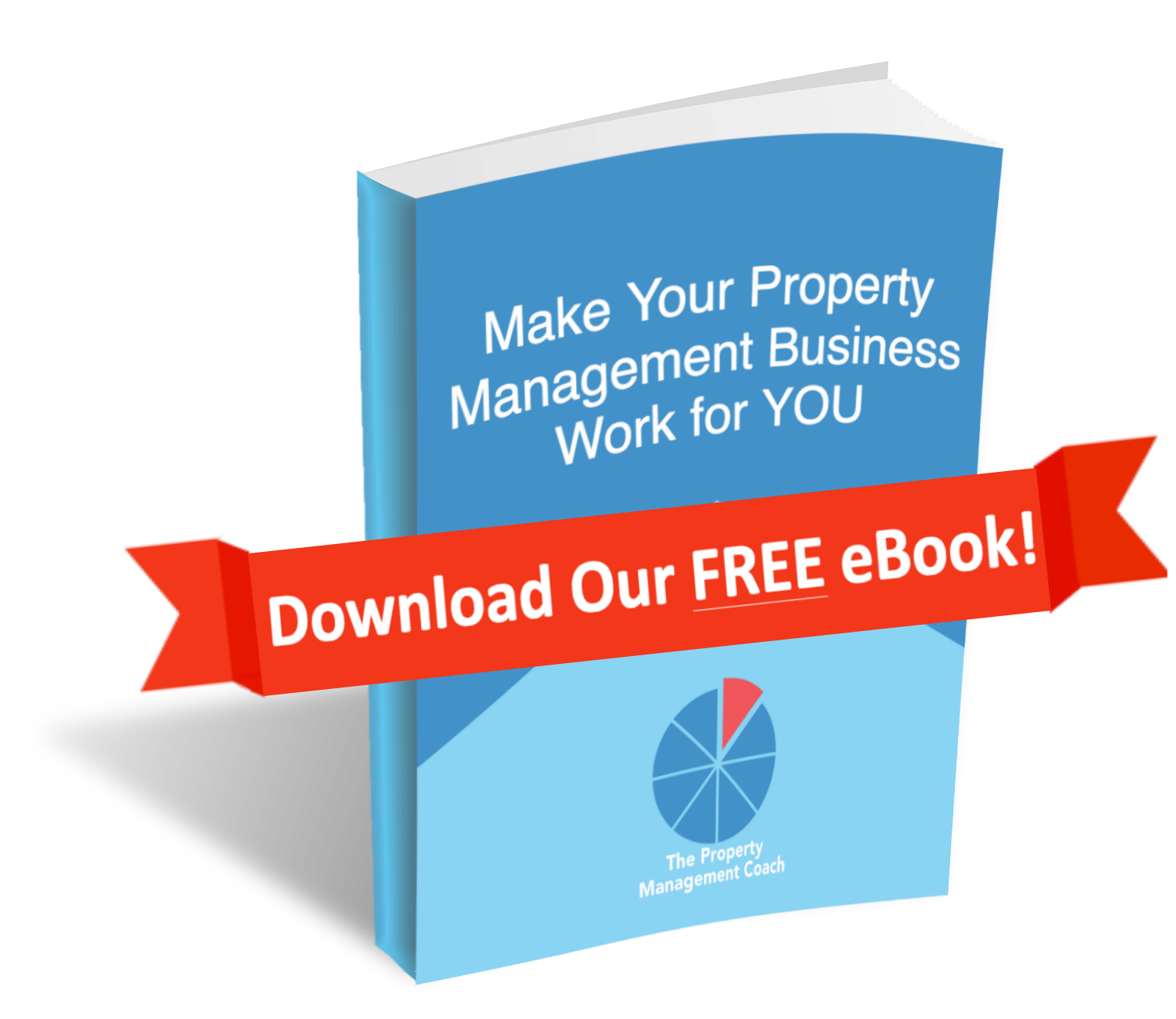 I'm Kathleen and I have been in your shoes. Life doesn't have to be this hard. Let me be your Partner in Property Management. Let me be your sounding board, the voice that says, "You can do this." Let me share the tried and true tools to get you to the life you want and deserve. To once again love the business you have put your blood, sweat, tears and endless hours into.
My Mission is: To share, serve and support my Property Management industry experts and the residential landlord to help them create the business and lives that THEY want.
I coach groups and individuals in business and personal development through tele-classes, webinars, workshops, retreats and one to one coaching. I specialized in:
Work/Life Balance
Stress Reduction
Time Management
Leadership & Team Building
Succession/Legacy Planning
Growing your business sanely
How to Maximize the sale of your business
Retirement Planning
Finding Joy & Fulfillment in Property Management
The Art of saying NO.
I am also available for speaking engagements on any of the above topics.
Kathleen is an intuitive, effective, and professional coach. She brings a unique blend of business knowledge and acumen along with an ability to truly relate to her clients on a personal level – a combination that makes her a most effective coach for self-employed & business owners.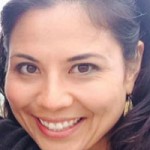 Kathleen is an incredible coach, a wonderful blend of structure & accountability mixed with deep patience and love. In our work together, she held me accountable for working towards the things that I really wanted, encouraged and championed me when I was struggling to do that for myself, and ultimately empowered me to find my own unique way of living in the world. I am more fulfilled and more confident as a result of our work together.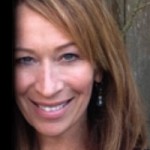 Kathleen has a heart for helping others and it shows in her coaching. She completely focuses on the growth of her client. Her grasp of best business practices makes her a trustworthy coach who created a safe and respectful environment that helped to support and challenge me in my work as an entrepreneur.